Universal
cylinders,
with
optional
installation
depths

Universal cylinder,
installation depth
adjustable via circlip,
double-acting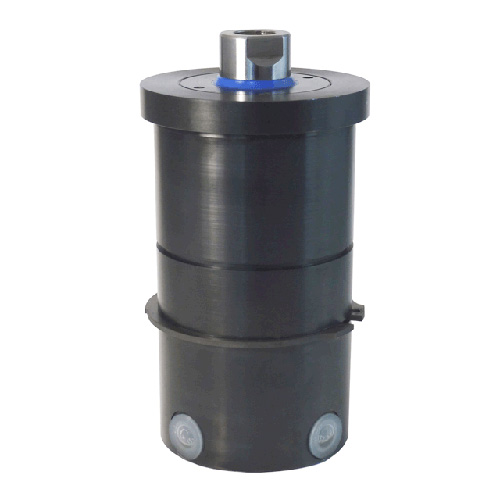 Contact bolts
for screwing into the
internal thread of
the piston rod
(Accessories)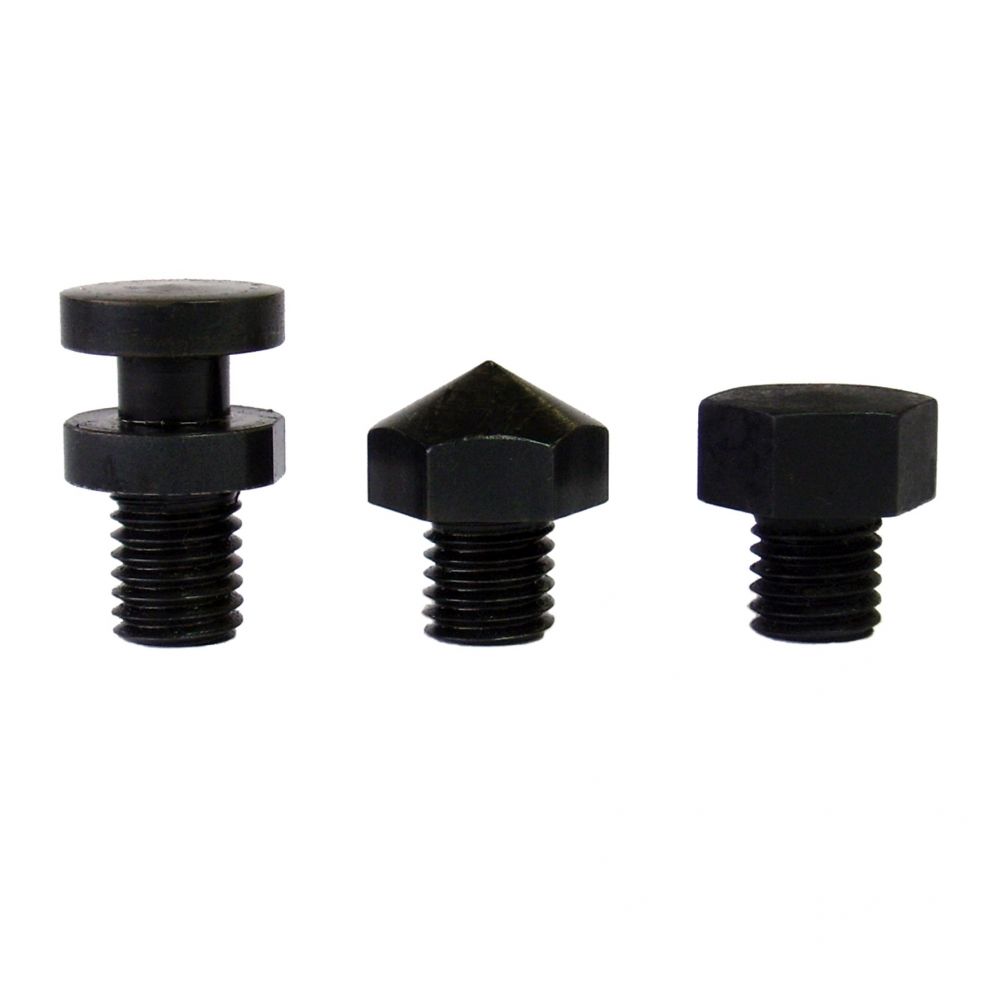 With the double-acting universal cylinder, variable work piece sizes can be processed in one fixture. Because of the design, this cylinder can be used either as a thrust cylinder or a clamping cylinder. The universal cylinder is equipped with a stable circlip. It can thus be installed into a through-bore of the fixture body. The mouthing depth can thereby be adjusted in two stages.
For the purpose of supplying pressure oil, the double-acting cylinder is equipped with threaded ports. The connection can be either axial or radial. Depending on the type of connection, the locking screws may need to be exchanged. In order to prevent the penetration of shavings and liquids, the piston glides through a soft wiper made of polyurethane. Contact bolts, for instance, may be attached to the internal thread of the piston.
suitable for changing workpieces sizes

any installation position possible

adjustable built-in depth

easy to replace

threaded connections, axial and radial

standard cylinders and special designs available
---
Application
example:














from 4,9 kN at 100 bar up to 124,4 kN at 500 bar


from 3,3 kN at 100 bar up to 84 kN at 500 bar



threaded port G1/4 or G3/8






---
Data
sheet
(PDF):